The positions of SunTripSicily Villas are perfect for travelling around the East Coast of Sicily and the most beautiful places worth a visit in our Island!
To explore the local area we recommend renting a car: self drive holidays give you the freedom to explore your own way in your time!
Note: driving in Sicily in on the right hand side, overtaking on the left.
Ask for hiring a car to discover all our options and services! Our team is at your disposal to help you with this!
Fill in the form at the bottom of the webpage with the required information listed below to receive an accurate quote.
Please specify:
- Length of your stay
- The best pick-up station for you (our partners can deliver the car directly to the villa)
- Number of guests and suitcases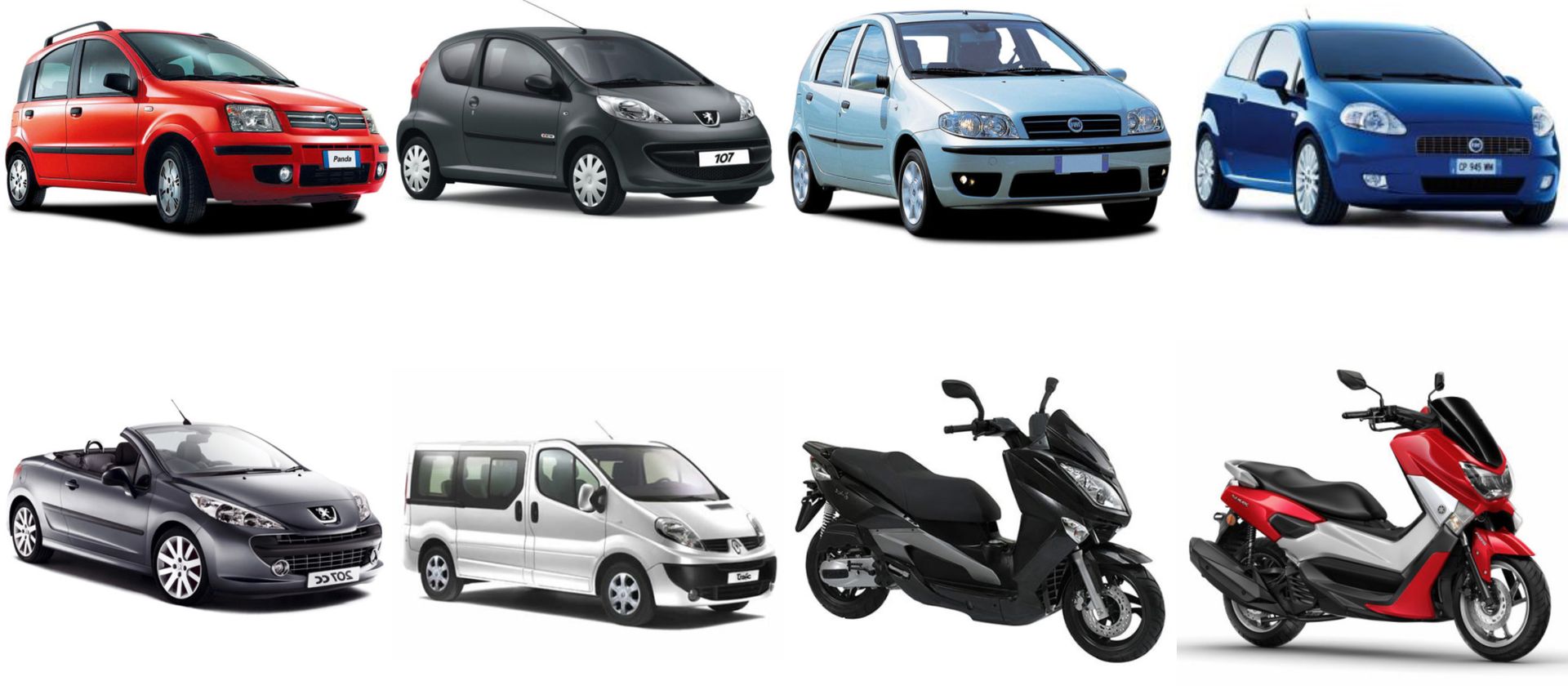 COMPLETE THE FORM BELOW FOR THE BEST CAR RENTALS QUOTE