District Taormina - Catania - Etna
Home Restaurant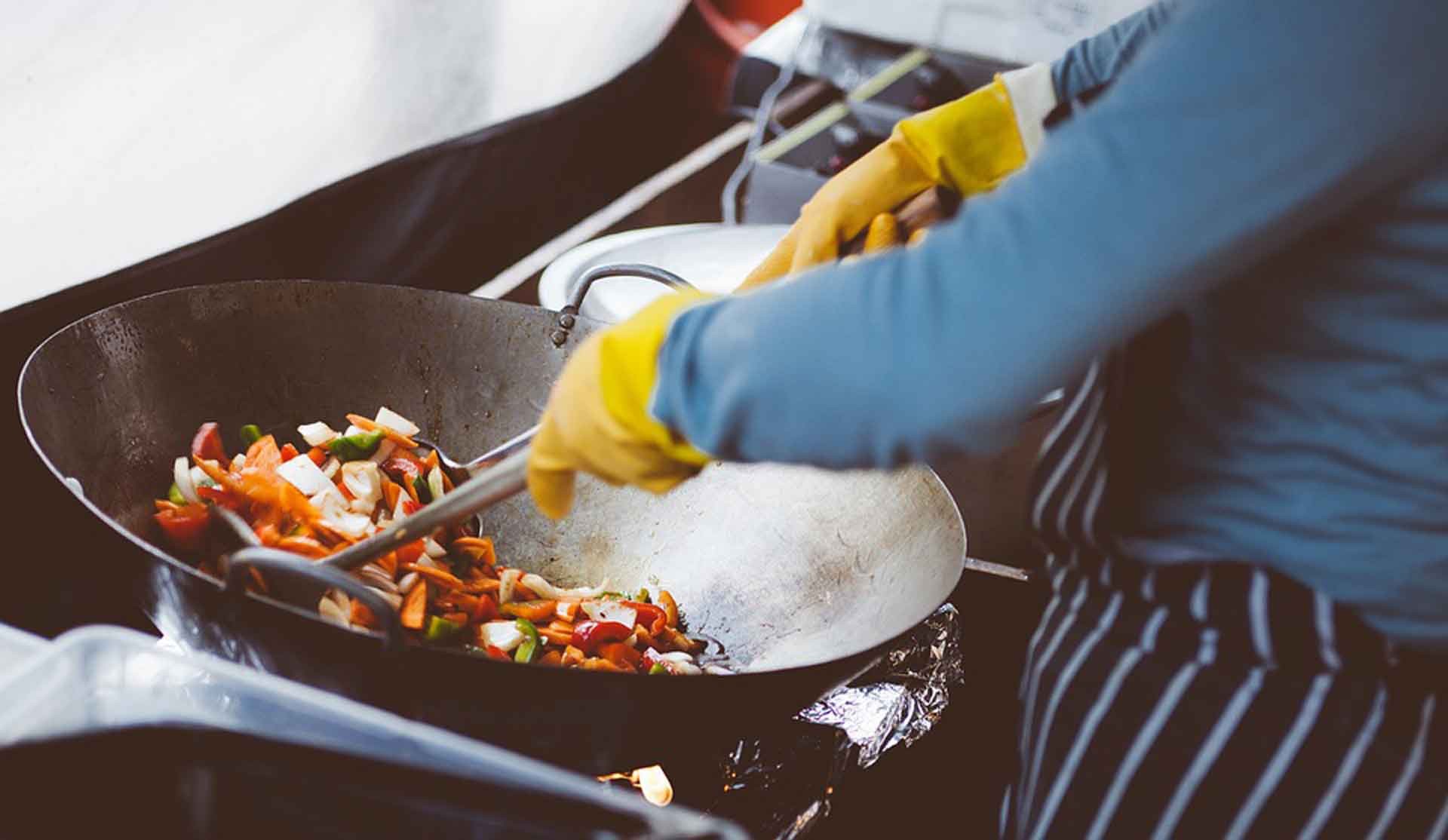 ---
Description
The Home Restaurant Experiences is one of the most popular choise among our guests. Would you like to relax after a day out exploring our beautiful island and are you dreaming about having a gourmet fine dining experience in one of our wonderful Villas? We will be pleased to arrange for all our guests a unique and unforgettable dinner, enjoying a more intimate and private setting than a restaurant, with an expert and private chef who will cook for you at your home!
We would love to let you taste the finest Sicilian dishes and experience the best flavor of our rich culinary tradition... Pasta alla norma, parmigiana, caponata, involtini, cannoli and cassata...
We will pay great attention to details, choosing fresh ingredients only and local products in order to prepare a perfect genuine dinner, in perfect Sicilian style.
The menu includes a rich selection of appetizers, first course, main course and side dish, dessert. The menu will also be paired with a fine wine.
Tell us your wishes and we'll try to suites all tastes!
So everyone's at the table and.. Buon Appetito!
Contact us for further information!
---
---
What our guests say about us:
- 03/06/2019 -
Marloes - USA
Good morning! Just a quick note to express my profound gratitude for everything you've done to make the last week so special. So incredibly kind and thoughtful of you to leave us with pictures and recipes of the dinner :) I'm taking off for NY this morning and will be handing over the communication to my sisters for the remaining few days of their stay at the Villa. Thank you, once more. All the very best!!!
Our ten-day stay at the villa in May 2019 could not have been better and that has all to do with the warm and impeccable hospitality of Alessia and Giovanni. Not only did they make sure to respond in a kind, helpful and prompt manner at all times, they also arranged everything at and around the villa to be in perfect shape. This included the arrangement of rental cars and a pickup at the airport and of an unforgettable catered birthday dinner at the villa with the most beautiful local ingredients and recipes, all arranged by people as professional and warm as we have gotten to know Alessia and Giovanni. All guests, ranging from 3 months to in their eighties, found all the amenities they could wish for and had the best time during our stay. Outside of the villa, our group enjoyed visits to the Etna, Catania, Messina, Syracuse and Taormina. We certainly left the villa with a bunch of valuable memories and hope to return to it in the future.
- 03/09/2019 -
Louise - AUSTRALIA
We had an amazing stay at Villa Trinacria. The place had so much space and we had an amazing time relaxing by the pool looking up at Etna and out to sea. We also booked a dinner one night which was an amazing experience. The dinner was amazing. I did not expect it to be so delicious and to have such amazing service. We were all so appreciative it was more than we could have hoped for. Our hosts were very kind and quick to respond to all our messages. We had cars and we were able to visit several towns and wineries nearby never having to travel for more that 40 mins. The villa is in a great location. We had an awesome stay. Hopefully we can return one day soon. Thanks
- 07/11/2021 -
Larry - USA
Giovanni clearly takes great pride in his place and in his paese, Sicily. We didn't actually stay at this property firstly booked due to a crazy storm called a Medicane (Mediterannean hurricane), so he gave us a bigger place - for the same price! It was fantastic. He and his team were always there with suggestions or just checking in with us. And he arranged for us to have a Sicilian dinner cooked in our Villa by his very own Nonna! She had us all making pasta the way she has for over 70 years! A great experience for us all - especially the kids! We can't thank him enough for making our vacation so special! Giovanni, Thanks for everything. You and your team were great and we had a wonderful time! And especially for lending us your Nonna for a night!